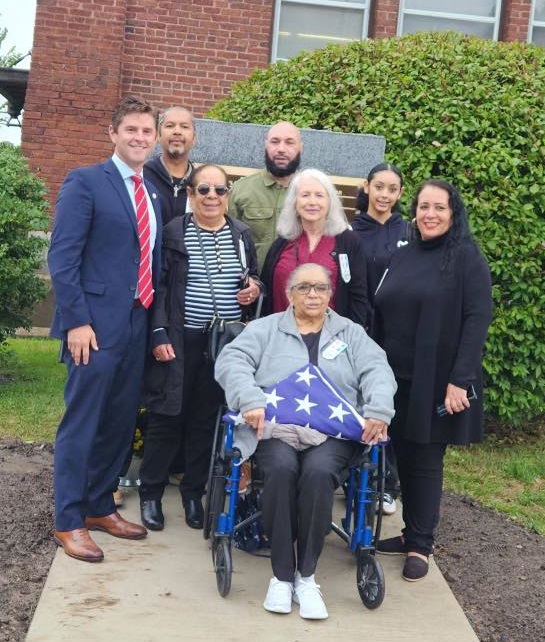 On Friday, State Representative Ryan Spain joined the Bureau County Historical Society, other local dignitaries and community leaders in Princeton as the keynote speaker to dedicate a beautiful new monument honoring 45 Black soldiers from Bureau County who served in the United States Army during the Civil War.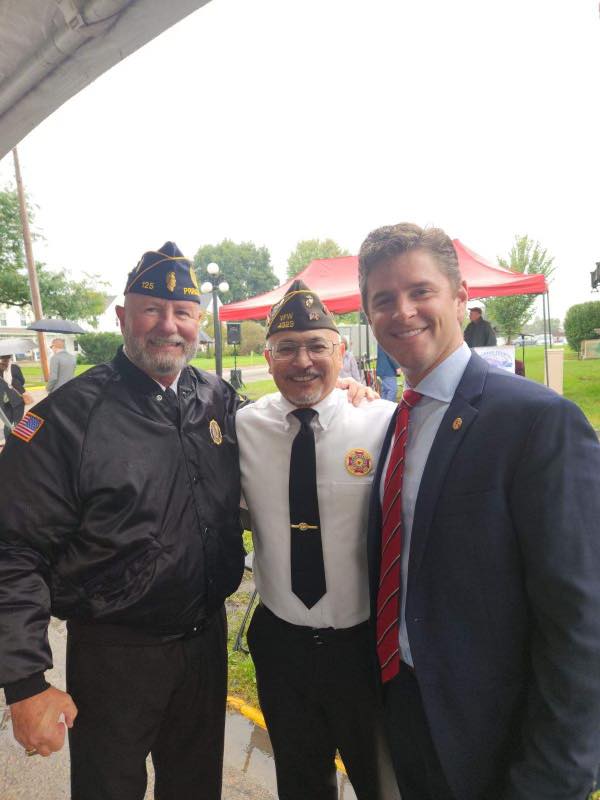 Back in 1913, about half a century after the Civil War ended, Bureau County erected a Soldiers and Sailors Monument across from the courthouse to honor 3,100 soldiers and sailors who served during the Civil War. However, the names of these 45 Black soldiers were not included.

"Although their names were overlooked for far too long, we can be proud of the fact that those days of neglected honor are over," said Spain. "We can be proud that these soldiers stepped forward to defend this nation during perilous times. To these men and to their descendants, we say a long-delayed, but very heartfelt, thank you."

Spain also expressed his thanks to the Historical Society, and Gary C. Johnson for making this memorial possible through his financial support. To learn more, click here.